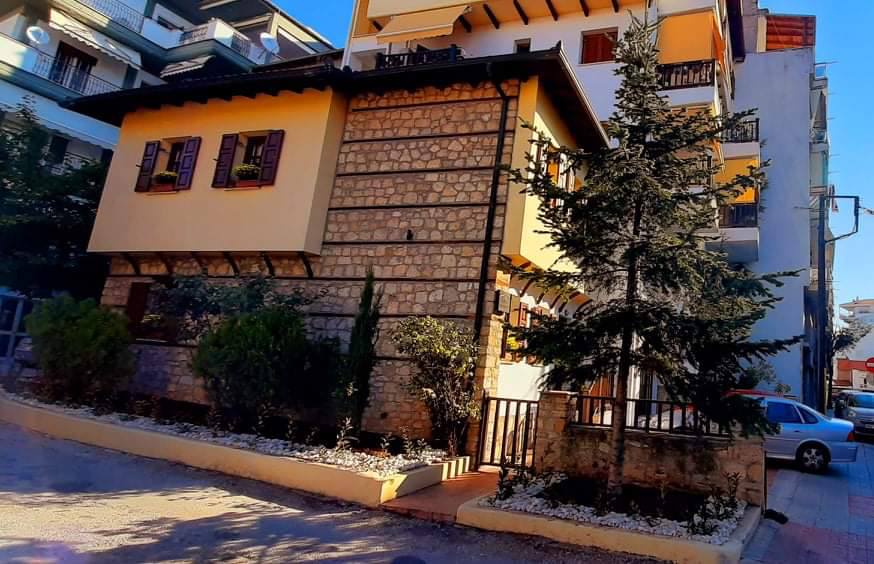 [ Profile ]
ΕΚΑΤΕ Constructions
EKATE is a technical company staffed with civil engineers and architects and undertakes the design and construction of private projects.
With experience in the field for over 35 years, it has in its assets numerous constructions of buildings and houses. In addition, he has been active in the field of photovoltaic systems both as a manufacturer and as a park owner.
The company has a distinctive title EKATE and the owners are Gerokostas N. Hadios D. Chatzimouratidis K. Gerokostas H. and Hadios E.